The 55-minute version of this documentary was officially selected and screened at more than 120 film festivals worldwide. It was nominated 12 times, received 16 various awards, and was WINNER of the following festivals:
The Film Festival of Colorado, Denver, CO (BEST DOCUMENTARY MUSIC/CULTURE, and AUDIENCE CHOICE BEST DOCUMENTARY MUSIC/CULTURE)
Bel Air Film Festival, Los Angeles, CA (BEST JURY DIRECTING and BEST JURY DOCUMENTARY)
River's Edge International Film Festival, Padugah, KT (BEST DOCUMENTARY SHORT)
Alaska International Film Awards, Anchorage, AK (BEST DOCUMENTARY SHORT)
Southern Appalachian International Film Festival, Erwin, TN (BEST MUSIC FILM)
NorCal Film Festival, San Francisco, CA (BEST FEATURE DOCUMENTARY)
Peachtree Village International Film Festival, GA (BEST DOCUMENTARY)
Foursite Film Festival, Farmington, UT (DIRECTOR'S CHOICE AWARD)
Maverick Movie Awards, Marion, CT (BEST SOUNDTRACK)
Cincinnati Film Festival, OH (BEST CINEMATOGRAPHY)
Oregon Film Awards, OR (BEST DOCUMENTARY SHORT)
Nevada Film Festival, Las Vegas, NV (PLATINUM AWARD)
Victoria Film Festival, Victoria, BC, Canada (BEST DOCUMENTARY)
SkyFest Film and Script Festival, NC (BEST SHORT DOCUMENTARY)
AmericaFree.TV Virtual Movie Festival, VA (BEST DOCUMENTARY)
United States Super 8 Film and Digital Video Festival, New Brunswick, NJ (BEST DOCUMENTARY)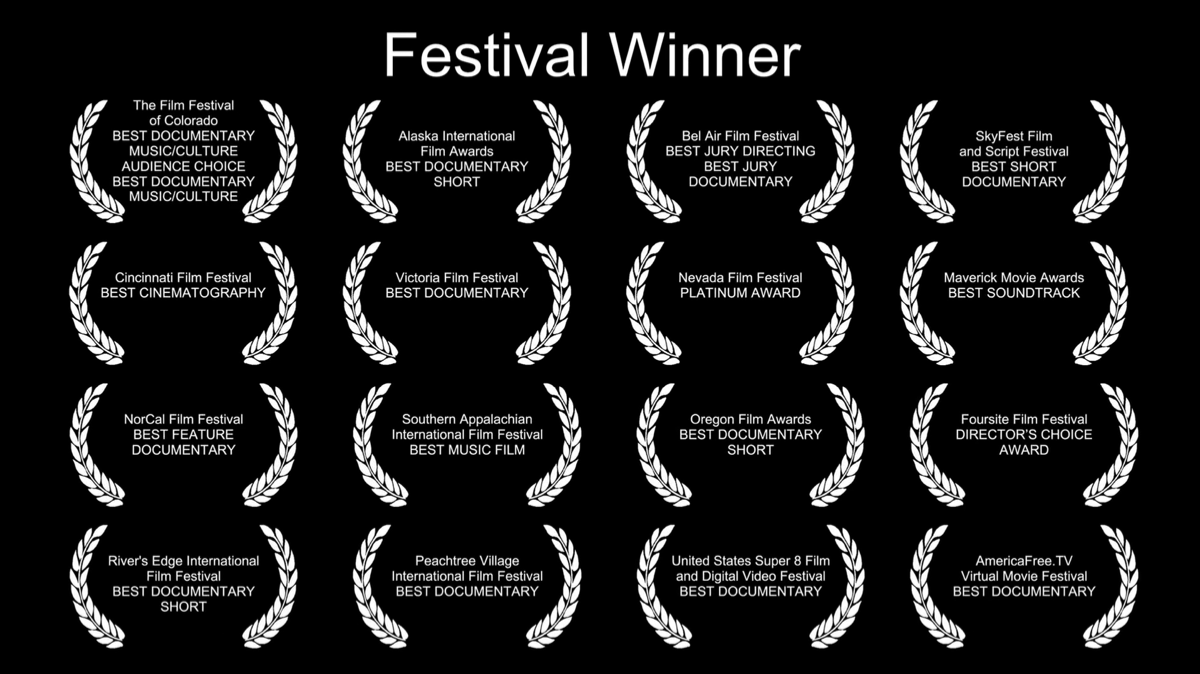 This film not only has a ton of footage of the best beatboxers in New York City, but it delves into the fascinating history of human beatboxing, hip hop, and the original beatbox itself. Jumping forward, the film also examines the possible future of beatboxing, which includes things like human scratching and human beatboxing as accompaniment for vocal accapella groups.
Casandra Campbell – BlogTo.com